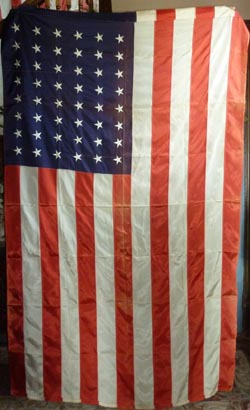 Very nice satin 48-Star Flag - shows light age yellowing as well as overall light fading. Also, some light purple fading to the blue field along...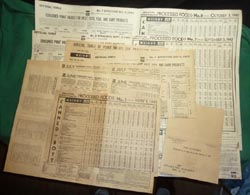 SOLD - This is a very nice and rarely-encountered set of eight WW2 Posters which were distributed to Grocery Stores by the Office of Price...
$65.00
$45.00

Save: 31% off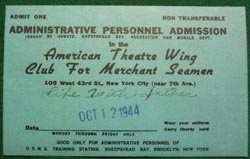 This is a 2 1/2" X 4 1/4" (larger than a business card) Admission Pass issued by the US Maritime Service Training Station, Sheepshead Bay, Recreation...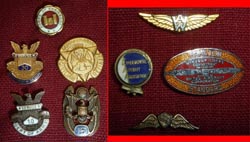 This is a nice grouping of tiny Lapel Pins from the estate of a retired Rock Island Arsenal Employee: Corps of Engineers Pin; Department of the Army...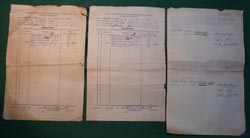 This is a nice grouping of bringback papers from Tech Corporal Walter Erwin, serving at Battalion Headquarters of the 16th Armored Infantry...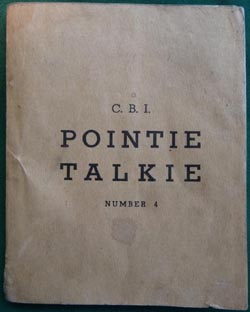 This is a Pointie-Talkie issued in escape kits for US Aircrew serving in the China/Burma/India Theater of Operations. 4 1/4" x 5 1/4", 190 pages,...

This is a very scarce poster from the original 'America First' movement back in late 1930's, when Americans were leery of getting entangled in yet...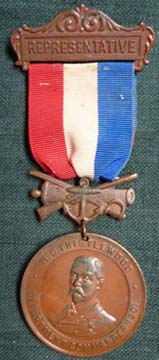 This is a medal worn by a veteran who attended the Department of Illinois State Encampment in Rock Island in 1902. The Medal with ribbon measures 1...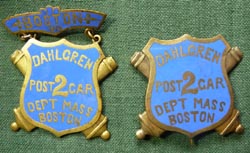 This is a matching set of Badges worn by a Civil War veteran who was a member of GAR "Dahlgren" Post #2, Boston Massachusetts. Badge #1 - Measures...