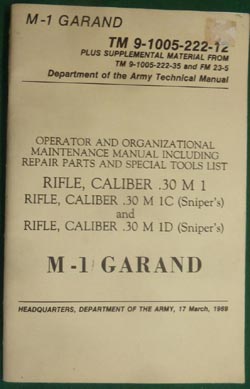 SOLD - This is a commercial reprint of Army TM-9-1005-222-12, plus supplemental material from a few other manuals. Softcover, 5 1/2" x 8 3/4", 64...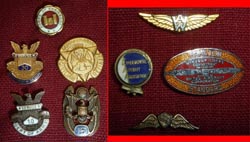 This is a nice grouping of tiny Lapel Pins from the estate of a retired Rock Island Arsenal Employee: Corps of Engineers Pin; Department of the Army...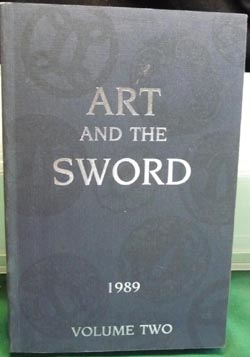 Art and the Sword - Volume 2, 1989 - Bruce W. Kowalski, James McElhinney. Softcover, 6" x 9", 127 pages. Light fading to the back cover. Swords of...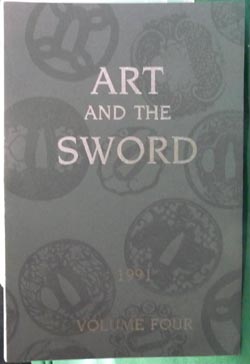 Art and the Sword - Volume 4, 1991 - Bruce W. Kowalski. Softcover, 6" x 9", 120 pages. The Bulletin Of The Japanese Sword Society Of The United...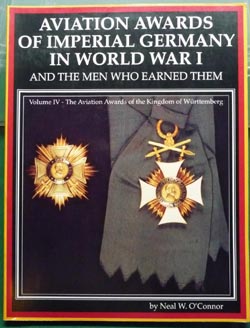 Aviation Awards of Imperial Germany in World War I and the Men Who Earned Them: Volume IV - The Aviation Awards of the Kingdom of Wurttemberg - Neal...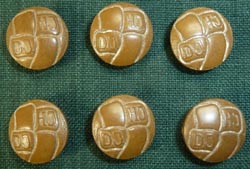 SOLD - Nice RZM-marked brown Bakelite Buttons for the Hitler Youth Diensthemd. 17mm. Replace that missing button before it drives you nuts. I have...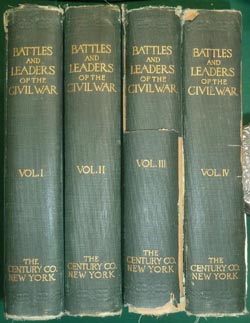 Battles and Leaders of the Civil War . 1888 Edition - Volumes 1-4. Hardcover, 7 1/2" x 10 1/2". Volume 3 has a loose Back Cover.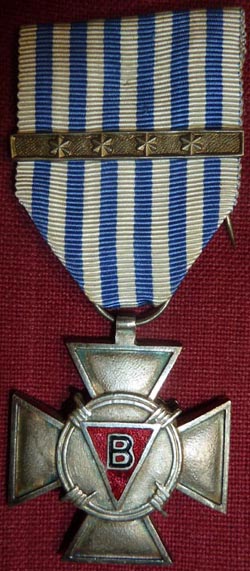 Belgian Political Prisoners Cross - awarded to Belgian concentration camp survivors, and also posthumously. The ribbon bar has 4 stars, representing...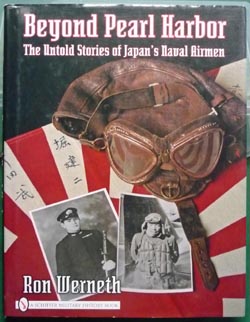 Beyond Pearl Harbor: The Untold Stories of Japan's Naval Airmen - Ron Wemeth. Hardcover, 9" x 11 1/4", 288 pages. " This book is the story of the air...