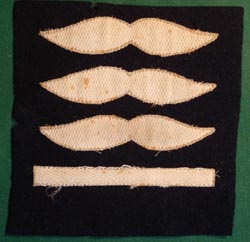 This is a nice theater-made variation of an officer's Sleeve Rating for the Flight Suit / Para Jump Smock. White 'Gulls' are an unusual...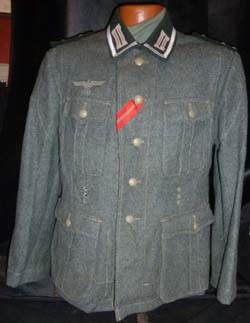 This is a nice Heer M36 Uniform for an NCO Feldwebel in a Pioneer (Engineering) Battalion. Made by Lost Battalions (their no-frills M36 currently...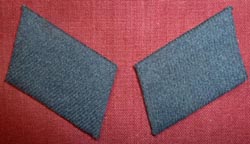 I got these in a tailor shop horde, with left-hand and right-hand Collar Tabs bundled up separately and tied with string. They were probably meant to...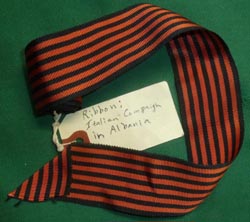 This is original 35 mm Medal Ribbon for Italy's Campaign in Ethiopia and Albania. Old stock, passes burn test. Great for restoring a Medal with a...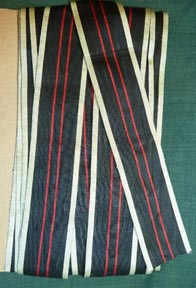 This is 100% Original, New Old Stock of Ribbon for the Medal of the Armed Resistance 1940-1945. Ribbon is 38 mm wide in black, red and green. It...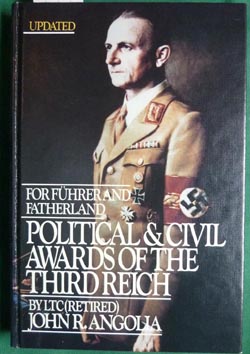 For Fuhrer and Fatherland: Political and Civil Awards of the Third Reich - by John R. Angolia. Bender Publication - 412 pages - pristine condition -...
$60.00
$51.00

Save: 15% off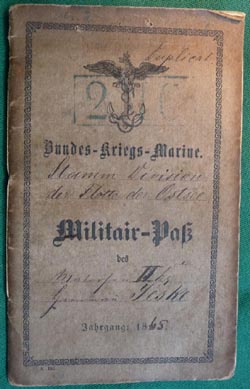 This is a rare Bundes-Kreigs-Marine Militair-Pass issued in 1865 to a sailor in " Stamm Division der Flotte Ostsee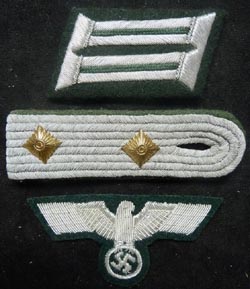 This is a set of Collar Tabs, Shoulder Boards, and Breast Eagle for a Captain. Would be nice for reenacting.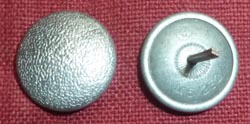 Price is for one nice 18 mm SA Kepi Button, marked RZM and 'M5/252' for contractor ' Matth. Salcher & Sohne AG. Wagstadl (Sudetenland) '.