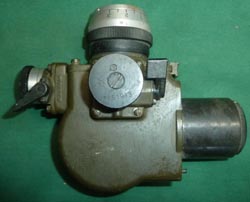 This is a U.S. Military optic. At one time I found an online army technical manual which showed it to be a tank optic, but apparently that manual is...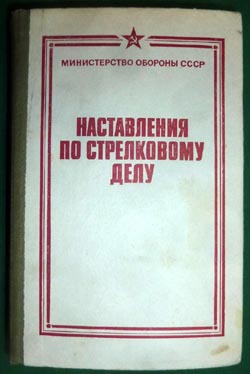 This is an original Soviet edition of a Small Arms Manual, in Russian, published just when the Iron Curtain was falling in 1985. Hardcover, 1985, 5...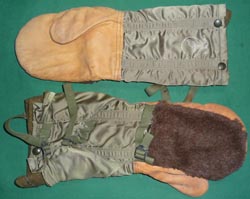 This is a pair of early U.S. Air Force Gloves, Air Crew Mitten Style Type N-4B with wool inserts. They are in used but overall good condition.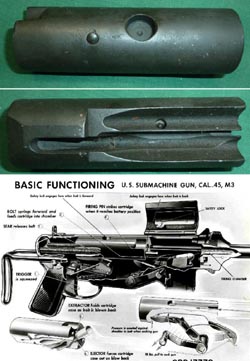 This is a nice WW2-dated Bolt for the M3 Grease Gun. I'm not too gun-literate but guessing it is a new old stock, standard replacement part for a...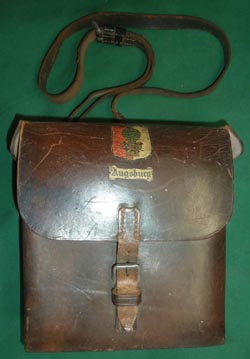 This is a " Nachrichtentasche " as used by Signal Corps/Pioneers. It originally held a report pad, pencils, tape, splicing knife, paper labels and a...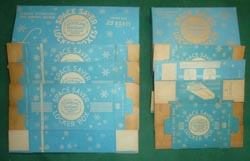 This a nice Homefront "Food for Victory" vegetable storage box collection which I am parting out. You get three 1-pint and three 1-quart boxes. Home...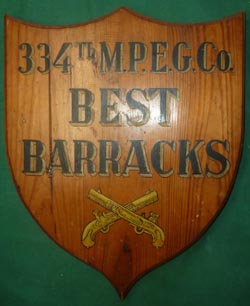 This a large placard for " 334th M.P.E.G. Co. Best Barracks ". Wooden shield measures 14 1/4" x 18", with hand-lettering and crossed pistols. What...

The is a large L/H Side Emblem for a Hudson Hornet. 14" long, with stock numbers " 230545-L.H " and " 25383-L.H. ". There is blistering to the chrome...