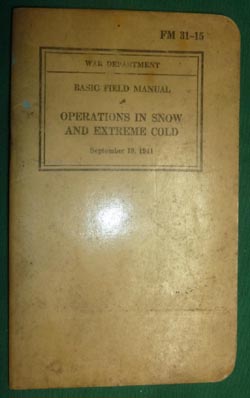 This is an original, interwar-era copy of " FN 31-15 - War Department - Basic Field manual - Operations in Snow and Extreme Cold - September 18, 1941...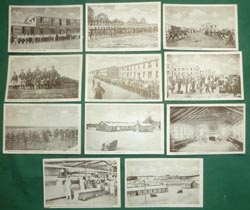 This is a set of eleven WW1 Patriotic Postcards - photographic images of life at Camp Pike in Little Rock, Arkansas. Postcard Titles: On Review...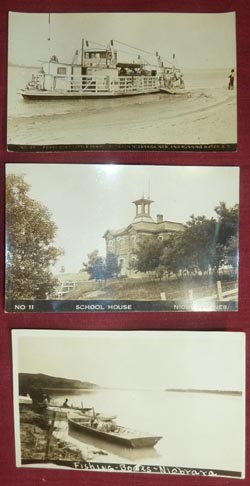 Nice, original Photo Postcards of Niobrara, Nebraska. Includes a rare view of the Ferry Boat "Little Pearl" unloading a horse-drawn "Ferry Cab" of...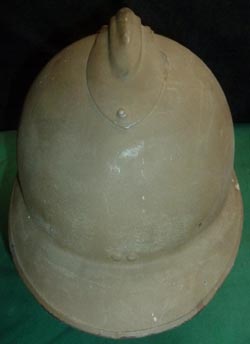 This is an M26 "Adrian" Steel Helmet, developed by the French, but used by many countries. I have not been able to pin this down due to several odd...

This is a nice, matching pair of Collar Litzen for a Heer Enlisted/NCO in the Panzer Tank Corps. They have the bottle green backing as used on early...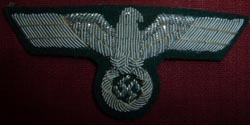 This is a nice Heer Officer Breast Eagle, never sewn to a uniform but shows appropriate age. No-glow under a strong UV light. I have two go-to guys...
$85.00
$75.00

Save: 12% off