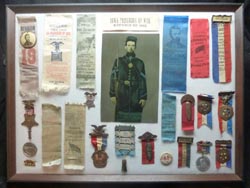 Civil War Veteran Named Grouping 19th Iowa Infantry Confederate Prisoner for 10 Months This is the last offering from a huge Civil War Veteran/GAR...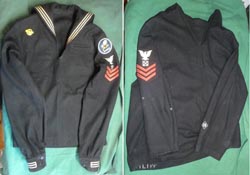 This is a group of two blue wool US Navy Jumpers for members of a Construction Battalion / Seabees Unit. 1st Uniform Jumper is named to SF...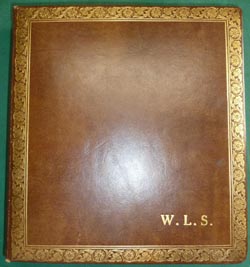 This is a large Korean/Cold War Document Grouping to Major William Stricklin. Major Stricklin was in the Army 341st Transportion Traffic Regulating...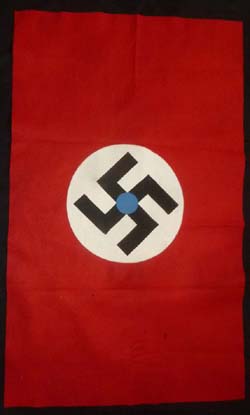 This is an ultra-rare post-war version of the Nazi Party Flag - this example being an early 1960's Banner for the American Nazi Party. Flag is very...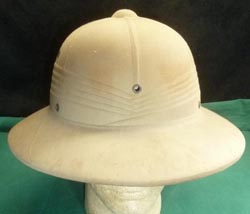 This Pith Helmet is the same style as used during WW2, with a December 1948 date of manufacture. I guess that would make it a Korean War item. It has...