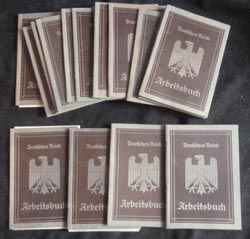 I have several 100% original Arbeitsbuch documents that all came from the same closet collector - his family says they must go! They range from...
$20.00
$18.00

Save: 10% off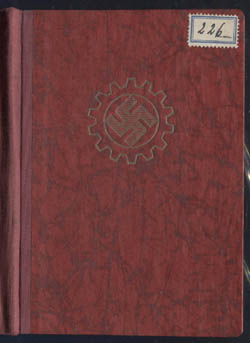 This is a nice example of a WW2 German Mitgliedsbuch (Membership Book) issued in 1940 to a 14-year old, details unresearched. It is in overall...
$27.50
$25.00

Save: 9% off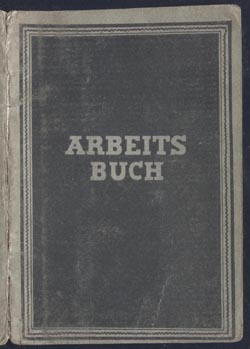 This is a nice example of a replacement Arbeitsbuch issued in 1949 to Ulrich Schweder, Motorinschlosser (Engine Mechanic), Born 1913 in Liebenow,...
$30.00
$20.00

Save: 33% off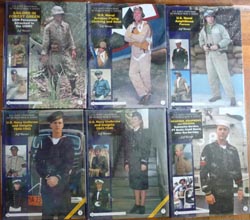 SOLD - Volume 1 - Sailors in Forest Green: USN Personnel Attached to the USMC A detailed examination of the uniforms and equipment used by Navy...
$350.00
$250.00

Save: 29% off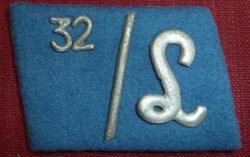 This is an extremely scarce and Collar Tab for the early SA Sturmabteilung SA Leibstandarte . Tab measures approx. 45 mm x 62 mm, with metal devices...
$235.00
$165.00

Save: 30% off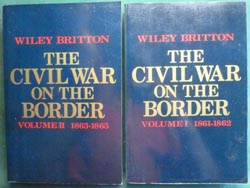 The Civil War on the Border Volumes I & II - Wiley Britton. Softover, 6" x 9", 1,019 Pages total. A reprint of the 1899 edition, this is an...
$25.00
$22.50

Save: 10% off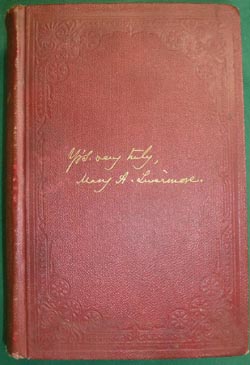 My Story of the War: A Woman's Narrative of Four Years Personal Experience as Nurse in the Union Army, and in Relief Work at Home, in Hospitals,...
$65.00
$35.00

Save: 46% off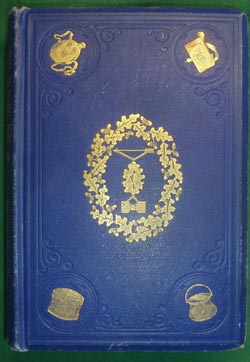 " History Of The Fifteenth Regiment, Iowa Veteran Volunteer Infantry " - Hardcover, 6 3/4" x 9 1/4", 644 Pages. Original 1887 in overall very nice...
$285.00
$49.50

Save: 83% off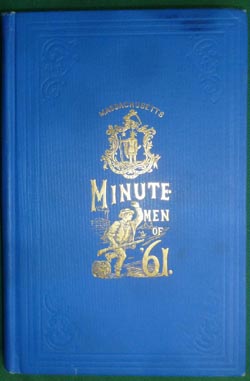 History and Complete Roster of the Massachusetts Regiments - Minute Men of '61 - who responded to the first call of President Abraham Lincoln, April...
$85.00
$48.50

Save: 43% off