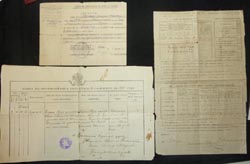 This is an outstanding grouping of named Russian Bolshevik documents, including a release from Siberian Gulag in 1939. I don't read Russian so am...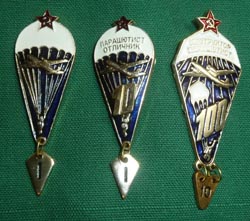 This is a set of three original Soviet-era Paratrooper rating badges. These hit the market when the former Soviet Union collapsed - now getting a bit...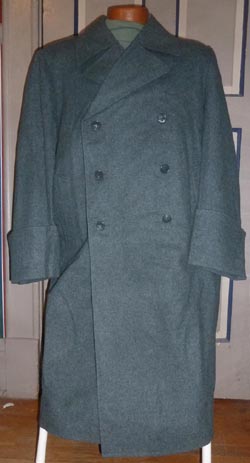 New Old Stock Swiss Army Surplus Overcoat. I found this still sealed in the bag, one of two I ordered from a mail-order catalogue back in 1995 (I...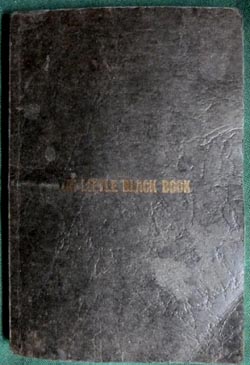 The Little Black Book - Quotations from Leader, Roy Innis - Softcover, 4" x 6", 103 pages, 1971 This is a neat book which is a surprisingly hard to...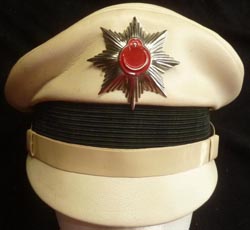 This is a white pleather Visor Cap for a Policeman in Turkey. I would guess it is from the 70's. Shows overall light age toning but very little signs...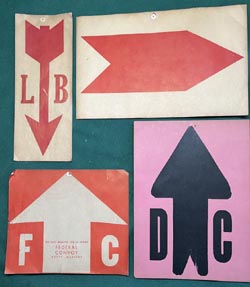 This is an interesting "Route Marker" Kit of paper signs for a Federal Convoy. Time frame is uncertain, but based in age I would say 50's-60's. I...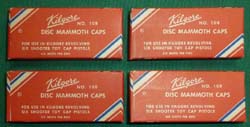 Vintage 4 Boxes Kilgore No. 108 Disc Mammoth Caps This is a very nice group of four collectible Cap Pistol Caps boxes, New Old Stock. " Kilgore No....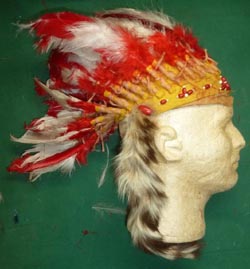 This is a grouping of I would guess 1920's-1940's American Indian garb for scouting, fraternal, or costume use. Real feathers (pretty sure the big...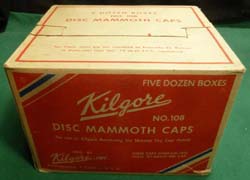 Case of 60 Boxes Kilgore No. 108 Disc Mammoth Caps - Six Shooter Toy Cap Pistol This is a very nice, vintage Case of 60 collectible Cap Pistol Caps...