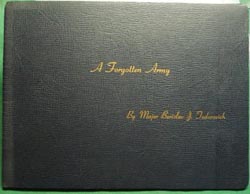 A Forgotten Army Spiral-bound - Major Borislav J. Todorovich. Softover, spiral-bound, 9 1/4" x 12 1/4", 1945. Important historical book. Back page...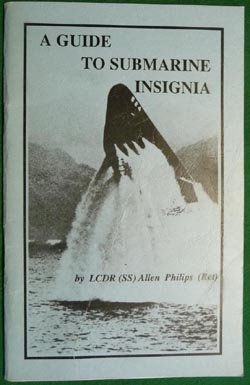 A Guide to Submarine Insignia (formerly, Steel Boats, Iron men, Metal Badges). Softcover pamphlet-style 5 1/2" x 8 1/2" - 1993 Edition, by LCDR (SS)...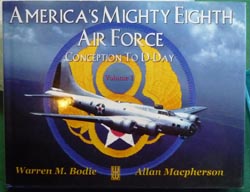 America's Mighty Eighth Air Force Conception to D-Day - Warren M. Bodie, Allan Macpherson. Hardcover, 9" x 11 1/2", 200 pages. " This buildup of the...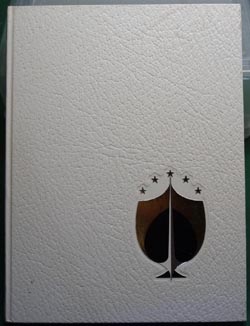 American Fighter Aces Album - Colonel J. Ward, Roy Grinnell,Sonny Schug Boyce. Hardcover, 13" x 10", 256 pages. " During the 20th Century, 1,442...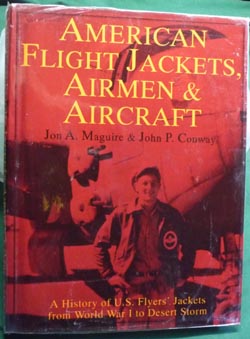 American Flight Jackets, Airmen & Aircraft: A History of U.S. Flyers' Jackets from World War I to Desert Storm - Jon A. Maguire, John P. Conway....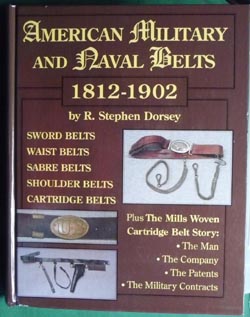 American Military and Naval Belts, 1812-1902 - R. Stephen Dorsey. Hardcover, 9" x 11", 468 pages. This is a comprehensive guide for identifying and...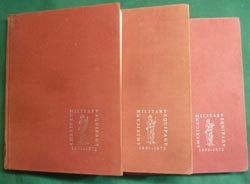 American Military Equipage 1851-1872 - The Company of Military Historians. Volumes I, II & III, Hardcover, 9" x 11", 719 Pages Total, 1974/1977/1978....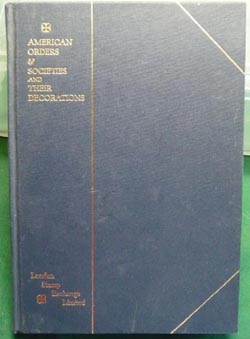 American Orders & Societies and Their Decorations; The Objects of the Military and Naval Orders, Commemorative and Patriotic Societies of the United...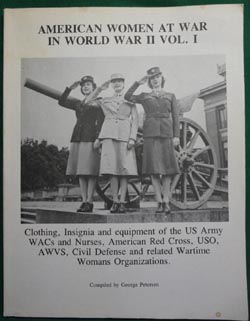 American Women at War in World War II, Vol I (Clothing, Insignia and equipment of the US Army WACs and Nurses, American Red Cross, USO, AWVS, Civil...